QHSE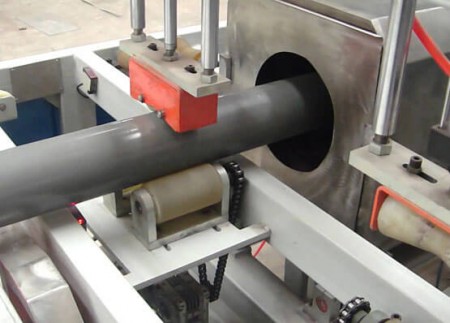 At every stage of the production with the help of professionals from the quality check team and advanced lab equipments, the products are made to undergo required checks, tests and controls that ensure the product quality standards. A dedicated team of experts constantly work on the product quality and makes sure no standards are compromised. Right from the arrival of the raw material to the final stage of the production process quality has always been considered as a matter of utmost importance.
Total commitment for customer satisfaction
Usage of finest quality of raw materials ensuring safety of the end users.
Safety and health of all the stake holders are seen with utmost care.
Quality Excellence and Mechanical Standards
Nonpolluting and hygienic manufacturing process that meets international standards.
Modern & sophisticated plant & machinery with stringent quality standards.
The quality control of the products are done at every stage by experts at our quality labs by providing step by step quality checks and required improvements from raw materials to end products.
Powered by technology from world leaders and complement our extensive facilities for R&D and new product development.
We are committed to supply the very best quality products to meet the customers' needs and expectations by continuous up-gradation of the products as per BIS norms and specifications with the help of our R&D team.
Ensuring stricter adherence to policies, procedures and laws / rules / regulations / standards.
Developing a culture of innovation across the organization is also constantly given importance.
Adopting systematic approach to mitigate risks associated with accomplishment of objectives, operations, revenues and regulations.
The adherence to product specifications ensures energy efficient and high performing products to the agricultural, domestic and general set up customers.
Protection and Advancement of Environment
The factory location, layout and machinery have been carefully designed in such a manner where environmental footprint is to the minimum.
Arrangements are made to neutralize any effluent or discharges from the plant.
Sustainable Development of Stakeholders
Attracting and retaining human talent and augmenting their training.
Development of employees at all levels by training and education.
Doing the
right thing,
at the right time us